Backed by six decades of Italian flair from our parent company, Aliva UK designs, manufactures and supplies bespoke façades, rainscreen cladding, insulated render and render only systems, paints, and polished plaster.
Flair, façades and fine finishes
We are a privately owned subsidiary of IVAS Group, with offices in Reading, Manchester and London, and a network of sales managers throughout the UK.
We work in close partnership with our customers to ensure they get the most from our expert, end-to-end service, which combines highly-developed design skills with detailed technical knowledge.
It means that we follow through to a first-class finish on every architectural façade, insulated render or render-only project.
Latest News
The UK leader in architectural won the architectural design prize in the Insulated Render Cladding Association (INCA) awards, for the second year running.
Read more
Aliva Insights
Quick to install, economical, versatile and sleek – it's no wonder brick slips have been used by architects in Europe for the past 40 years.
Read more
Aliva UK on Twitter
Keep up to date with Aliva on Twitter for the very latest news, industry insight, and opinion.
Insulated render is one of the most effective and efficient ways of improving a building's thermal performance, capable of reducing heating costs by as much as 40%. Read why architects shouldn't dismiss this flexible, cost-effective solution:
https://t.co/r6Voxzjwe2
https://t.co/cDR8cFDuwO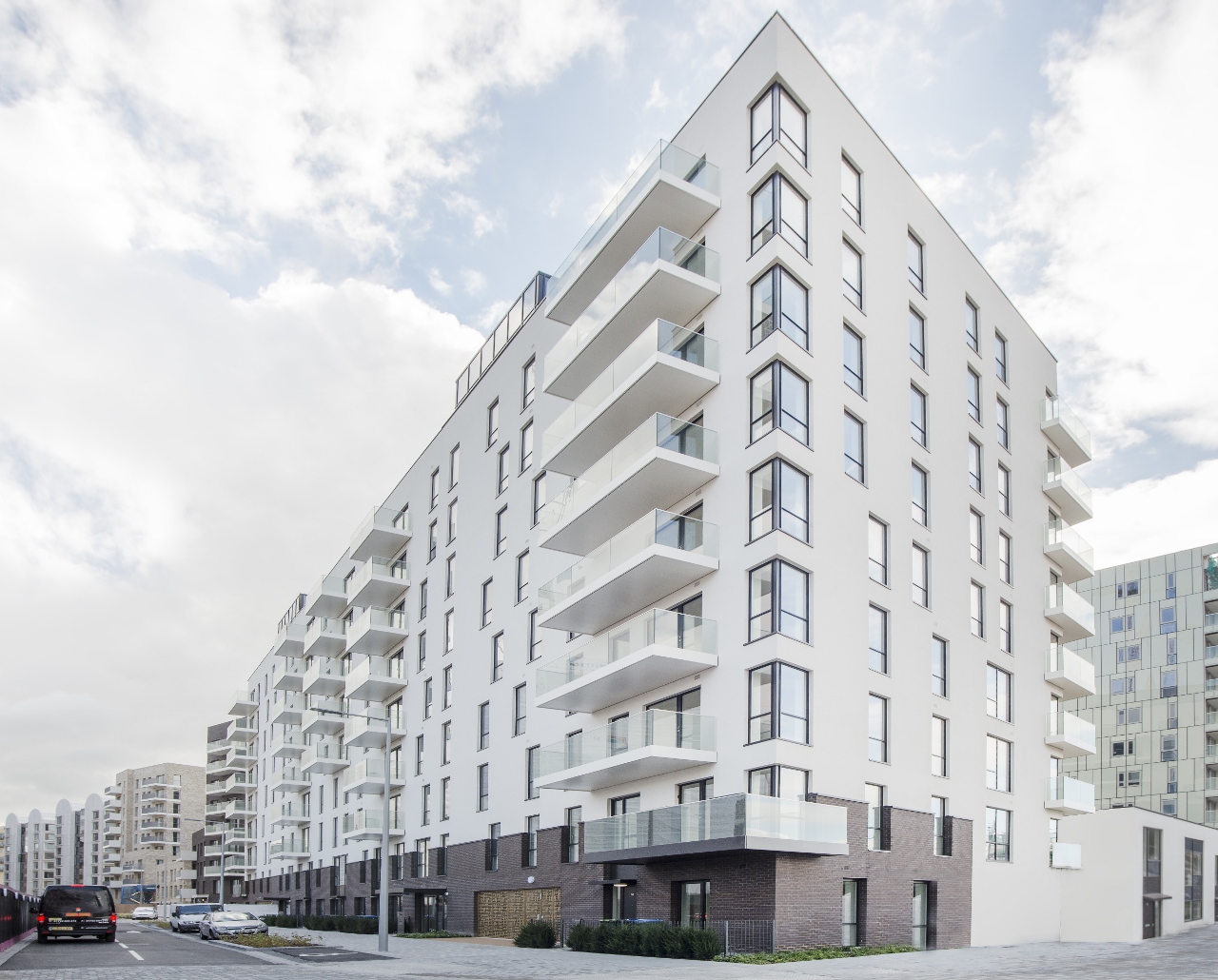 We offer an extensive range of leading edge facades & rainscreen cladding to suit every project. Take a look at
@Unite_Student
's Sheffield accommodation, where we we manufactured a clay brick slip and alucovering to create a truly flawless finish:
https://t.co/h8bzCgYMri
Aliva UK on Instagram
You can also keep up to date with Aliva on Instagram for images from our latest projects.

Passion for projects
Please look round our website to view the very best materials, finishes and projects from Aliva UK. Find out what customers and architects think of our passion for their projects. Call us on 01189 635900 or email us to discuss what we can do for you.