Aliva UK is proud to celebrate its 20 year anniversary in 2020.
Backed by six decades of Italian flair from our parent company, ours is a house of Expertise, Design and Engineering solutions complemented by a complete façade product suite to realise architectural vision, trends and innovation.
Dream big – dream bespoke
Facades with verve from Aliva UK
Covid-19 Update (May 2020)
The Government's announcement encouraging construction and manufacturing industries to return to work with social distancing measures respected is welcome news to protect our sector's sustainability, presenting green shoots of opportunity as we enter a new phase in the Covid-19 response.
Satisfying construction supply is now pivotal. We are pleased to report that our parent company in Italy is still operating and manufacturing as are our supply chains spanning Spain, Germany and the Netherlands. This means we can offer total continuity to customers with our complete façade product suite still available.
All stringent precautions continue to be taken to protect employees' health during these unprecedented times. We will continue to provide further updates as necessary.
Latest News
Aliva UK is continuing to expand its national workforce with the appointment of industry expert Jon Walton as Project Manager for the East of England and Scotland.
Read more
Aliva Insights
Quick to install, economical, versatile and sleek – it's no wonder brick slips have been used by architects in Europe for the past 40 years.
Read more
Aliva UK on Twitter
Keep up to date with Aliva on Twitter for the very latest news, industry insight, and opinion.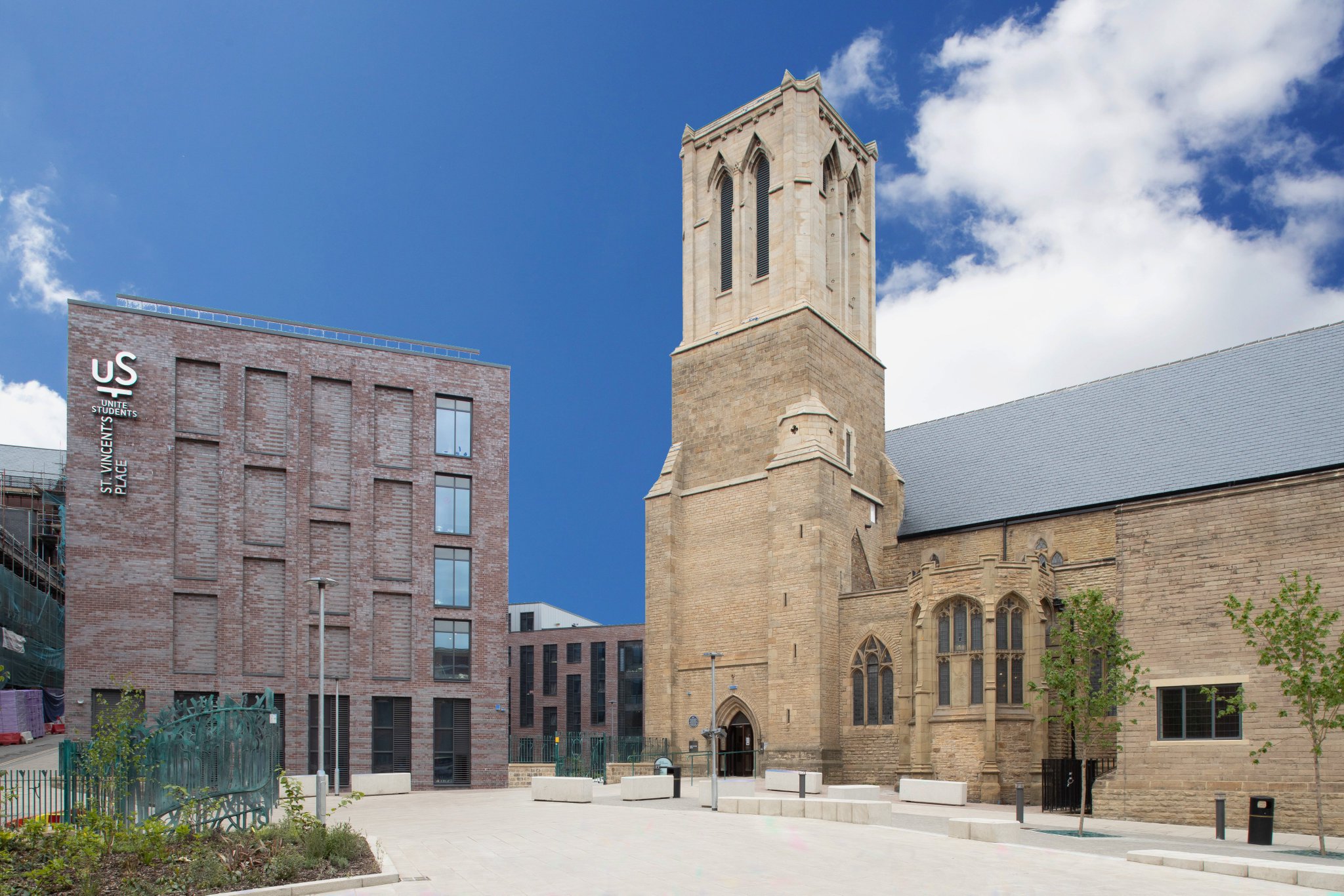 WORK IN PROGRESS: San Marino Luxury Shopping Mall To reinforce the mall's luxury aesthetic, we're using a 28,000 sqm bespoke surface, multi-shaped façade to produce an experience of walking through a redesigned medieval village. #architecture
https://t.co/W4Pz9AQy1a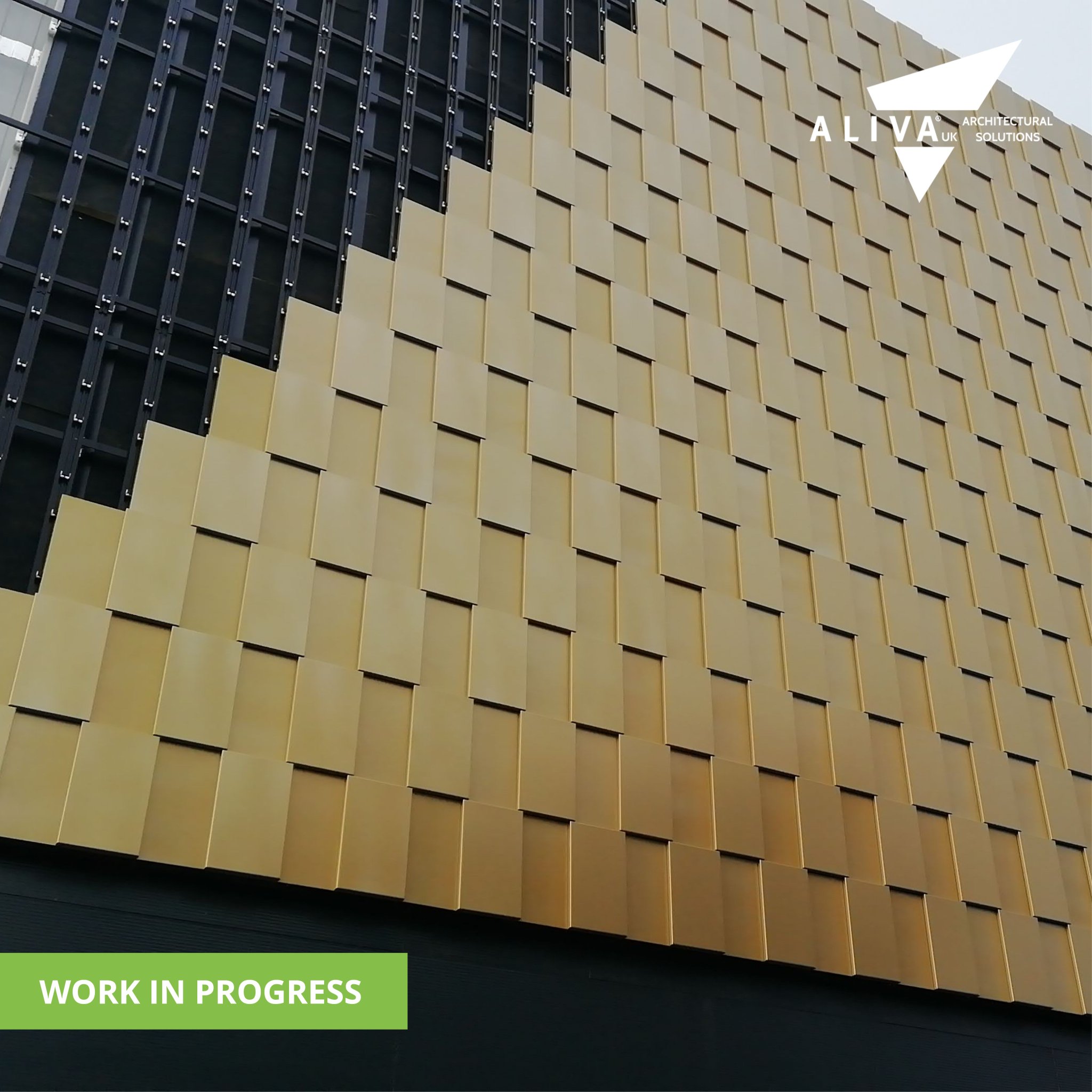 Aliva UK on Instagram
You can also keep up to date with Aliva on Instagram for images from our latest projects.

Passion for projects
Please look round our website to view the very best materials, finishes and projects from Aliva UK. Find out what customers and architects think of our passion for their projects. Call us on 01183 240 130 or email us to discuss what we can do for you.